[ad_1]
The most advantageous college course CHRIS UHLARIK (UI Class of '95) took while on campus? The one who convinced him that it was time to rethink his chosen field.
"Architectural Design, University of Illinois School of Architecture," he says. "After three years of design lessons, I realized I wasn't good at design, so I got into construction."
Good call. He landed his first job in the industry shortly after graduation – as an estimator at Champaign's Petry-Kuhne Co. – and never left, becoming vice president in 2010 and president, estimator in chef and co-owner four years later.
If you go out a lot, chances are you've seen some of the work of the construction company – the new playground at Hessel Park, the gymnasium and parish center in St. Matthew's, the expansion of the Kirby Medical Center in Monticello and projects all over Carle. The Alma mater of Urbana and Uhlarik.
The avid golfer took the time to answer questions from Editor Jeff D'Alessio in the 108th installment of our weekly quick read highlighting leaders of organizations large and small.
---
When it comes to my philosophy on meetings … I'm not sure if this is considered a philosophy, but after a year and a half of Zoom meetings, I really appreciate how more productive face-to-face meetings can be.
It is much easier to establish a relationship with someone face to face than on a computer screen.
The last luxury I indulged in was … my golf club car cart. It has lithium batteries, bluetooth speakers, and the most comfortable seats you've ever sat on.
The hardest thing about being a leader is … manage conflicts.
My only favorite moment of all time in this job happens … every time we win an auction. I'm very competitive and always in a rush to win an offer, just like the first one I estimated 26 years ago.
I'm thrifty in there … I don't buy things just to have them. I'd rather wait and buy what I want than settle for lower quality.
The biggest business risk I ever took was … buy Petry-Kuhne with my two associates, Ann Deedrich and Nick Walder. At the time, we were just starting to fully recover from the 2008 recession that hit the construction economy hard for about five years.
I can not live without… Golf. This is how I relax. It doesn't matter if I play well or badly, I don't think about work or what to do at home.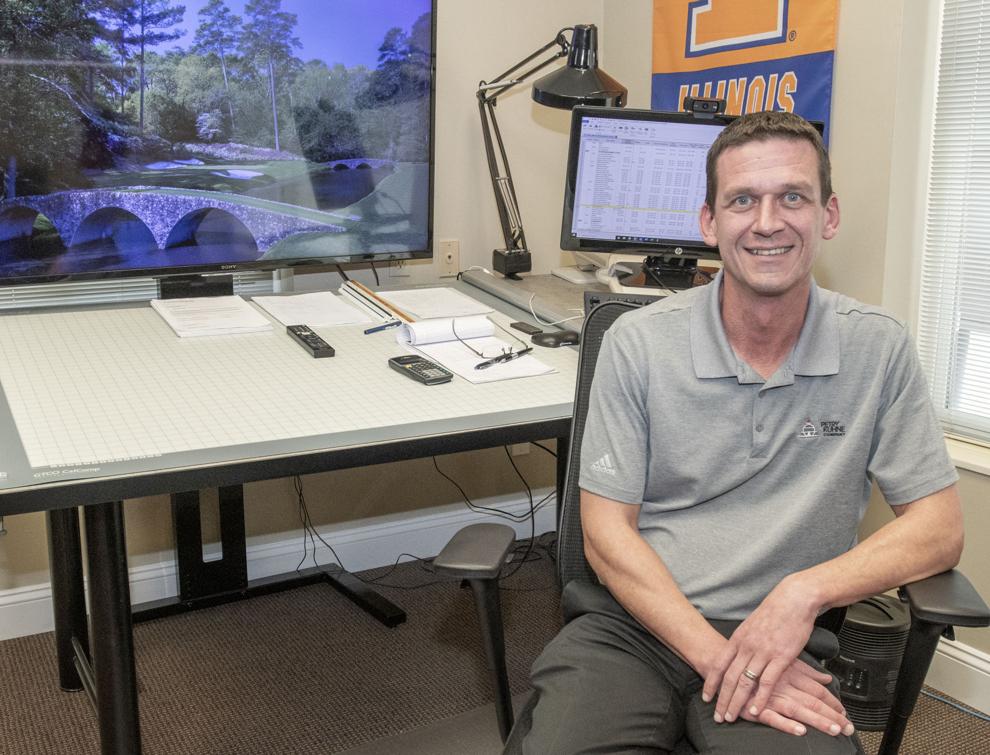 I'm up and to them every day by … 5:30 am, I do a lot of work in the hour before everyone arrives at the office.
Regarding my exercise routine … if you count golf as much as i can. Otherwise, none.
The worst job I ever had was … a summer job wrapping cups at a manufacturing plant when I was 19. We were working 12 hour shifts and I was working nights and it was 105 degrees in the factory.
On a scale of 1 to 10, the impact of the pandemic has been a … 7. It started with the closing or delay of jobs and some employees working from home.
Today, escalating material costs are affecting construction budgets, and delivery delays are lengthening lead times. In my career, there has never been a more volatile period in the construction industry than today.
[ad_2]